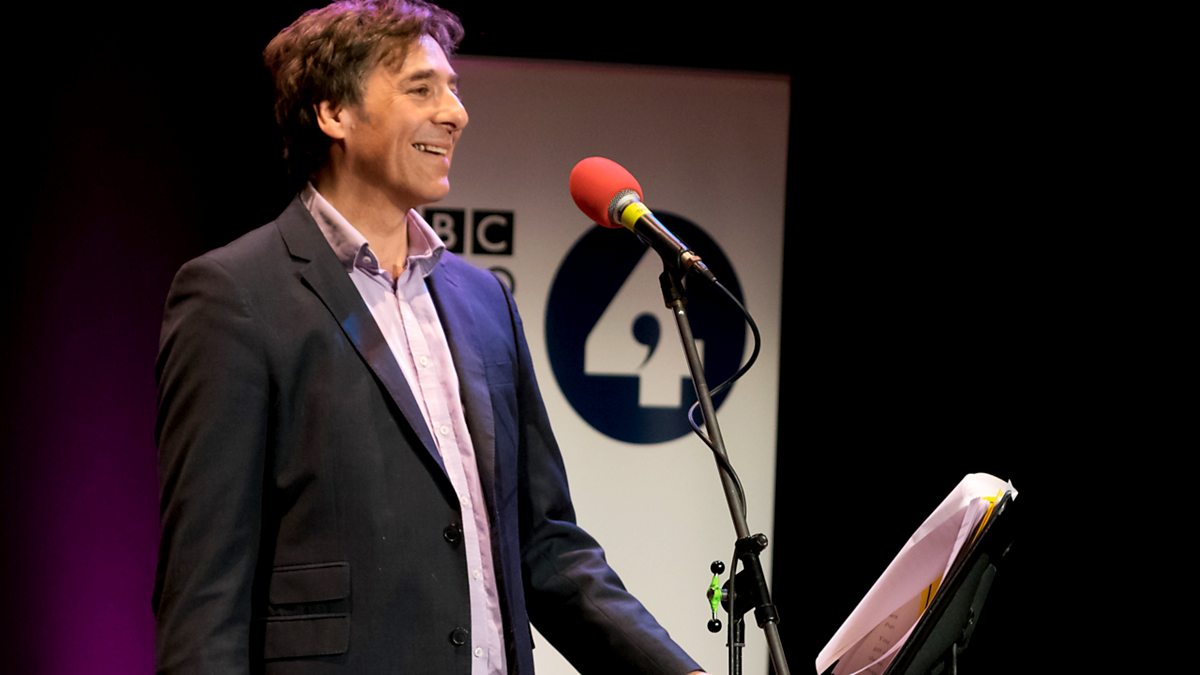 "You're at the end of the line, so no one is going to be checking up on what you're doing …" so runs one of Mark Steel's observations about Hastings (and St Leonards) in the opening episode of the ninth series of Mark Steel's In Town. Having laughed along to dissections of all manner of places across the British Isles it was time for a gaze I'd sort of assumed to be fair, accurate and amusing to be turned on what is now my home town … so I was glad we got the FILTH acronym out of the way at the start so I could actually enjoy what I was hearing.
There's a sort-of truth that you think columnists are wise until they write about something that you actually know about. I tossed aside a promising book about the shipping forecast because its description of the crossing to Shetland was deliberately downcast to score points with London readers whereas my experience of the ferry was joyous. I was slightly afraid that listening to long-time hero of mine Mark Steel talking about the place I am now proud to call home could be the same. Mark doesn't know it but we go all the way back to a Radio Five (pre Five Live) programme he did about English cricket. I'd have been heartbroken if he'd got Hastings wrong.
Thankfully, he didn't.
Yes, I've spoken with people who think the journey from Hastings to Bexhill is onerous. I've even been in several Old Town shops and been thoroughly confused as to what, exactly, their selling point was, even as I was handing over cash for a purchase. I've been amused that the Asda was forced into saying it was the St Leonards branch whereas the Tesco (in St Leonards) can call itself the Hastings branch. I was unaware of the conflict of the light on one side of the pier to the other but all too aware that any day of the week in any part of Hastings can produce a show and a march that needs to be accompanied by a drink or several. And, god, we all know about the drugs and the homelessmess but how nice not hear it as a stick to beat us but as a reflection of what it means to be a hard-to-reach, determined-to-be-itself town. There can't be too many places where the parkrun startline is adjacent to where several homeless people sleep and the volunteers check on them before setting up.
All this came through. And the obsession with pirates and 1066. I speak as someone whose kids have had parties aplenty at the 1066 Gym and who love the 1066 Bakery and as someone who enjoys a good breakfast at the Route 1066 cafe. I don't often make it to Pirate Day or Jack in the Green though. An autistic son who needs routine couldn't cope – that's my excuse and I'm sticking to it.
So, impartially, another excellent episode of a fine Radio 4 series. And, as a thoroughly biased resident of Hastings for the past six years who never plans to leave, a fine celebration of the best damn town in the country.